SEO Optimization For WordPress Slugs
Last updated on: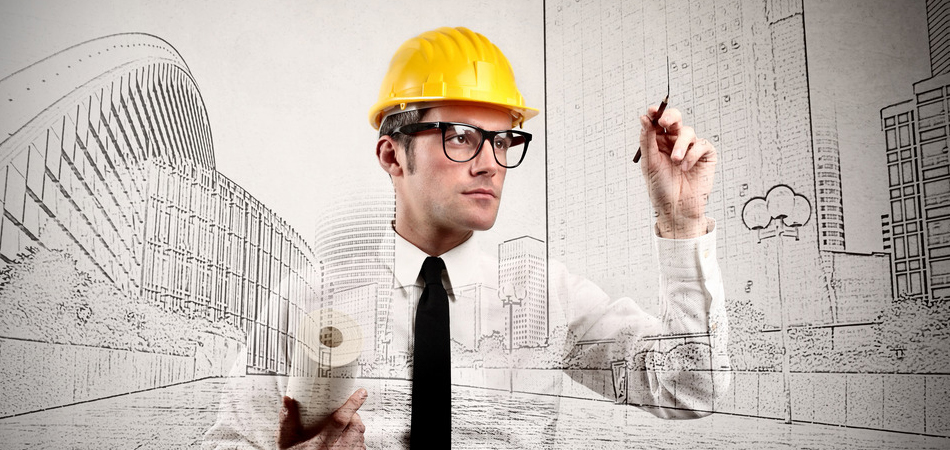 If you have never seeing or dealt with  the slug feature in WordPress you could be loosing tons of potential visitors because of your search engine rankings.
Basically when you create a post in WordPress the URL for this post is automatically created based on your title. So a post called "WordPress Slugs Are Cool And Fun" may look like http://www.wpexplorer.com/wordpress-slugs-are-cool-and-fun" on this site. The "slug" is in fact that last bit of the URL "wordpress-slugs-are-cool-and-fun".
So what?
Well, the problem is that the slug contain words such as "are", "and" "cool" & "fun". However, you may only want to rank for the terms "wordpress" and "slugs". Therefore, by having a URL such as "http://www.wpexplorer.com/wordpress-slugs" your post will be much more optimized for those specific terms and not the other ones.
Changing your WordPress Slugs is really easy. When you write a post you will see the URL right beneath the title. Simply click the "edit" button and you can change the slug to something more search engine optimized.
Another option is to checkout the plugin below…
Yoast SEO Free WordPress Plugin
Yoast SEO is not only one of the best WordPress plugins for onsite search engine optimization for your WordPress site, but it also adds the option to automatically remove the "stop" or "filler" words from your slugs. To enable this option simply install, setup Yoast SEO, and then navigate to SEO > Advanced.
Then scroll down a smidge to the Clean Up Permalinks section. Make sure the Stop words in slugs option is set to "Remove" and click save. Now when you add new posts Yoast will automatically remove your unnecessary stop words for you. This is cleaner and a much more SEO-Friendly URL slug.
In addition, I have laid out the benefits of having tidy slugs in my post WordPress Slug Optimization. This post will explain the great importance of using a plugin like SEO Slugs to improve the SEO of your site.
URL Slug Optimization
Here are some quick tips for keeping your WordPress slugs clean and optimized.
1. Keep your slugs short

2. Place only keywords in your slugs

3. Strip out useless words like: "is" and "a"

4. The easiest way to optimize your WordPress slugs is by using plugins that will take out all these nonsense words out of the url for you.